Looking for a simple PGP message encryption app?
Don't want to install anything on your work pc?
The ones available for your ChromeBook don't do the things you want?


PGPigeon can help you with that.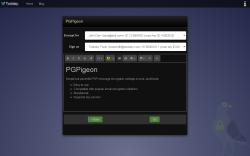 Just add your keys and type away.
The encrypted message can be copy&pasted or sent to your email client directly.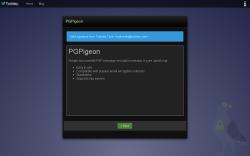 Incoming messages can be decrypted just as easily.
Signatures are automatically detected and verified.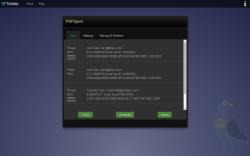 You can generate or import your keys from your clipboard, files or a key server.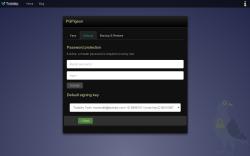 Setting a master key encrypts your entire keyring.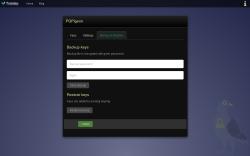 Backups are also encrypted.

PGPigeon uses the open-source openpgp.js library and is compatible with most PGP applications and popular browser extensions.
For example, you can use a key generated with
GnuPG
to encrypt a message with PGPigeon and the recipient can decrypt it with
mailvelope
You can check it out right
here
or install it in Chrome as a hosted web-app through the
Chrome Web Store
.
Let use know what you think and what you'd like to see next at
toolsmith@toolsley.com